Burns Night at The Three Crowns!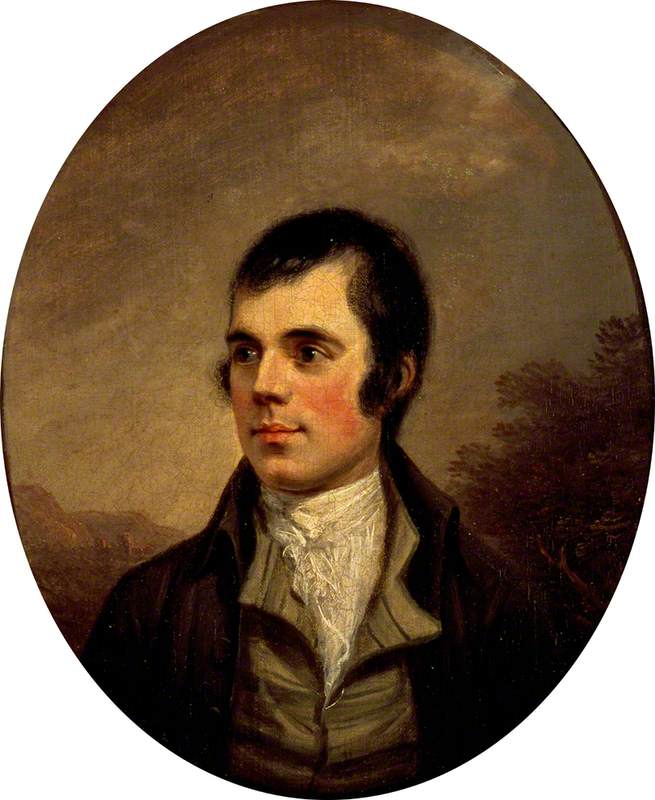 Burns Night Menu
To celebrate the 263rd birthday of Rabbie Burns, we are delighted to offer a choice of Scottish specials over the weekend of January 29th & January 30th. Once again our haggis, pies and sausages are all made by Crombies of Edinburgh and black pudding by Charles Macleod from the Isle of Lewis. On the evening of Friday January 28th there will be a few songs as well as the opportunity to see Michael & guest perform the address to the haggis. Wearing of tartan is encouraged and a wee dram to anybody who takes the microphone to perform a reading.
Click the link below to view the menu. We will require a preorder for your booking at least 72 HOURS before Friday the 28th of January as well as a NON-REFUNDABLE deposit of £5 per head.

What's happening at The Three Crowns?
Charity Quiz Night at The Three Crowns
Every Tuesday from 8pm we are proud to host our charity pub quiz alongside our quizmaster Steve. In the past 15+ years of running the quiz we have raised over £100,000 for charity and every week we continue to raise more. If you have a charity near and dear to your heart and want to do something special for it, get in contact with us and we can arrange a special quiz night for your chosen charity!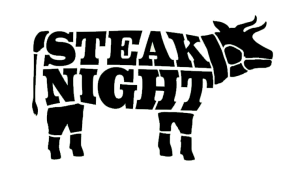 Steak Night at The Three Crowns
Wednesday nights from 6pm to 9pm we have some incredible steak deals on offer! All our sirloin steaks are sourced from a local butcher and delivered fresh to our door in time for dinner service. Click >HERE< to view the menu. Book now so you don't miss out! Don't worry, if you still fancy one of our incredible burgers or Cumberland sausages, our normal menu is still running along side our steak night menu.
Takeaways are BACK!
Lockdown was pretty hard on pubs all over the UK. We were so lucky that after offering a takeaway service, our wonderful customers supported us throughout! After we reopened in March 2021, we stopped doing takeaways as the support from the locals was overwhelming, filling every seat available! But we know a few of you still miss getting a little bit of the pub in the comfort of your own home so we have decided to bring back a small takeaway menu. Monday through to Thursday from 12pm to 3pm we will be offering collection only takeaways. Click >HERE< to view the menu.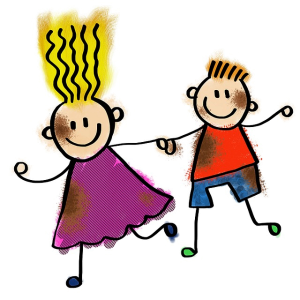 Kids eat FREE Monday to Thursday 12pm to 3pm!
January maybe a time to cut back, but don't let quality time with those you love go by the wayside!
Bring your family for lunch between 12pm and 3pm Monday to Thursday! Any child under 12 who is accompanied by a parent/guardian will receive a free main course from our Childrens Menu as long as their adult orders a main course from our Main Menu!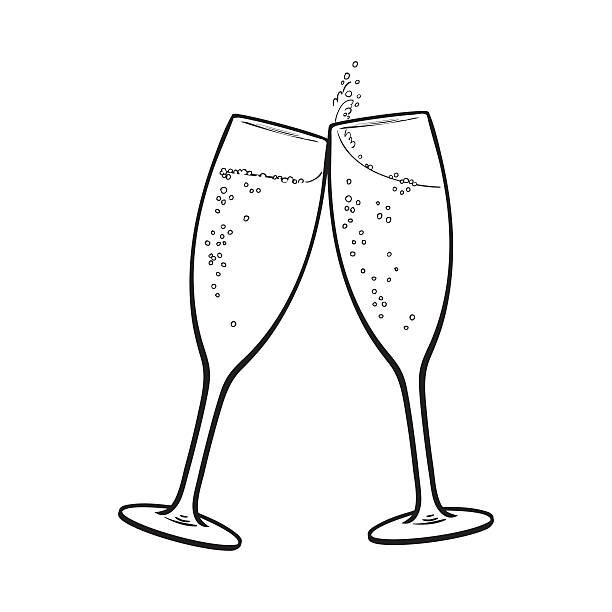 Fizz Friday at The Three Crowns
TGIF! To celebrate the weekend coming around why not pop up and grab a 750ml bottle of prosecco for £12! Every Friday between 5pm to 8pm.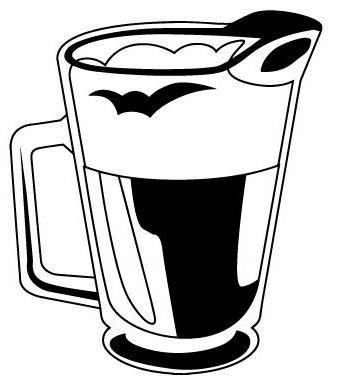 Student Nights at The Three Crowns
Friday and Saturday nights from 8pm to 11pm we are offering deals on pitchers and shots for students! Click >HERE< to see what we have on offer. Our recently renovated stables (with heaters!) are the perfect spot to hang with your friends, maybe play a game of darts or just get some pre drinks in before a night out on the town. To claim, show a member of staff a valid form of student identification before paying.